City Info
The City of Sunrise has many attractions that bring in millions of tourists each year. The city also is home to a $27-million, 80,000-square-foot Civic Center Complex that hosts many recreational activities for all ages. The tourism of Sunrise is phenomenal–the Sawgrass Mills Mall is the second-most visited attraction in Florida after Disney World. Sunrise with Markham Park, the BB&T Center, the Sawgrass Mills Mall, IKEA store all make Sunrise a great place to live, work and visit. Whether you want to shop, savor the delicacies of four-star restaurants, cheer on the Florida Panthers, enjoy a concert or sporting event, or just relax at one of our many parks, Sunrise has it all.
Over the past 10 years, more than 140 corporations have moved to Sunrise and now call it home. Because of Sunrise's unique boundaries, it has become a diverse and interesting community, and the heart of business and economic development in South Florida.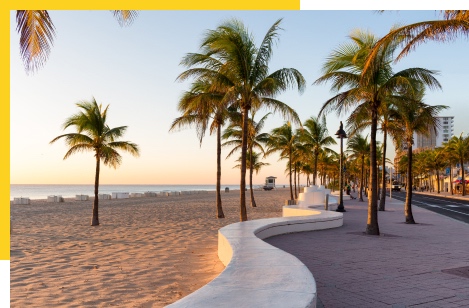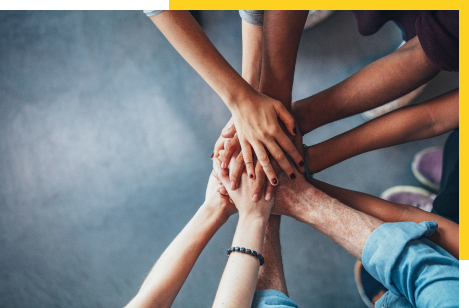 As one of the most progressive South Florida Cities, it is centrally located, easily accessible by I-95, I-595, the Sawgrass Expressway and the Turnpike, so it is a quick trip to other vacation hot spots. It is less than an hour drive to Miami and less than half hour drive to downtown Ft. Lauderdale and the beaches.
Not only does Sunrise showcase some of the finer things in life such as world-class shopping, restaurants and entertainment, but we also care about our natural environment. Sunrise is bordered by the Everglades Conservation Area, a great place to explore and enjoy the Everglade's unique ecology. This area is also ideal for superb bird watching and other wildlife observation.
Sunrise offers a world of great business opportunities. And the home of the Greater Sunrise Chamber of Commerce. Come join us and make new friends and wonderful business contacts.
Platinum Trustees